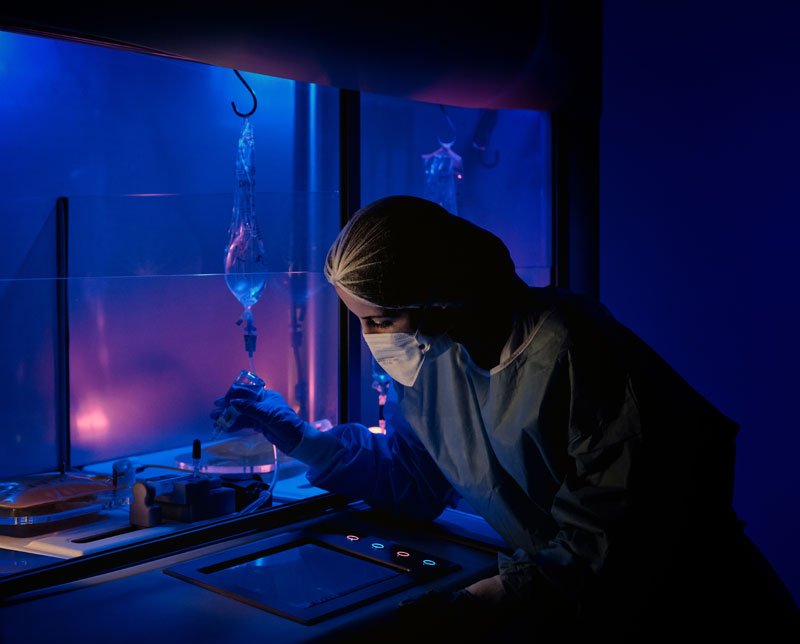 In 1996, we started to work in the field of biosecurity and the fight against hospital infections. In this context, we established our SANTEK Healthcare Company in 2006. In order for people to lead a healthy life, we have made it our mission to offer effective solutions to cope with infectious and epidemic diseases both in our country and around the world.
As SANTEK Health, we became a supplier company by cooperating with the Ministries of Health and Agriculture during the Avian Influenza epidemic. We have successfully completed the projects of prestigious institutions such as the United Nations and the World Bank. After a successful process, we turned our distributorship relationship with Dupont Tyvek into a production partnership.
We have installed Robotic Chemotherapy Drug Preparation System and TPN sterile filling units for hospitals with the highest patient potential in Turkey. We have also been a pioneer in the fields of "Pharmacogenetics" and "Cancer Genetics" in our country.
In addition to antiseptics, disinfectants, medical consumables and first aid equipment to combat communicable diseases, we also included fireproof protective clothing and equipment in our product range.
We have proven our commitment to quality management with documents that comply with national and international standards such as ISO, CE, TSE and GMP. SANTEK Health Group continues its efforts on quality and innovation in health.